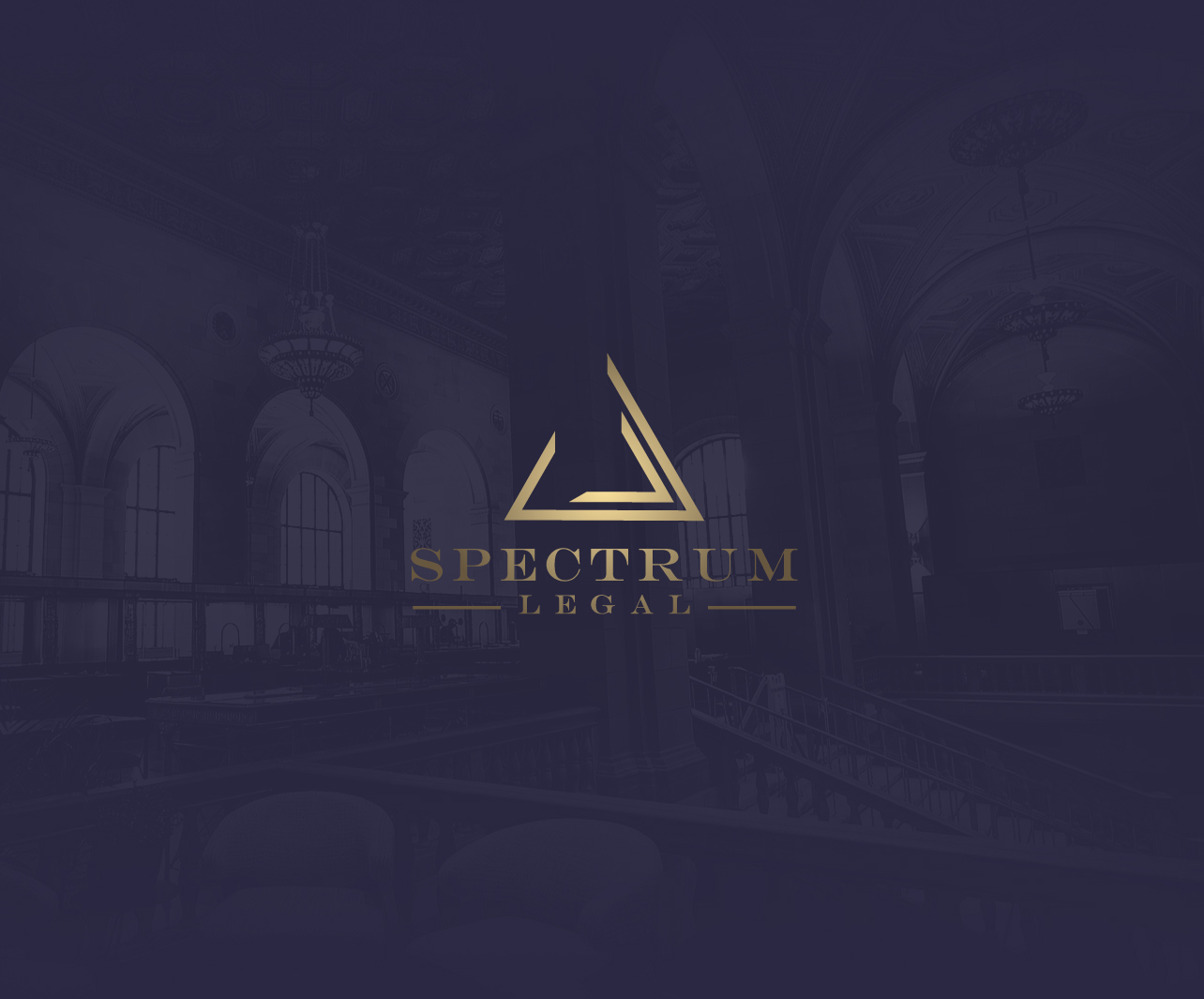 Firm Overview
Spectrum Legal is a full-service law firm based out of Bangalore, India. Since our inception, our values have remained constant: to satisfy our clients' needs with the highest degree of efficiency, cost-effectiveness and integrity. We aim at combining technical excellence with commercial insight and we distil complexity and provide clear-cut solutions.
Our attorneys are organized into practice areas which enable each attorney in the firm to develop the depth of knowledge and experience that is critical for the effective representation of our clients.
Our attorneys provide comprehensive legal services to a diverse client base, including private and public businesses, health care providers, charitable and nonprofit organizations, educational institutions, government entities and municipalities, public utilities, fiduciaries and individuals.