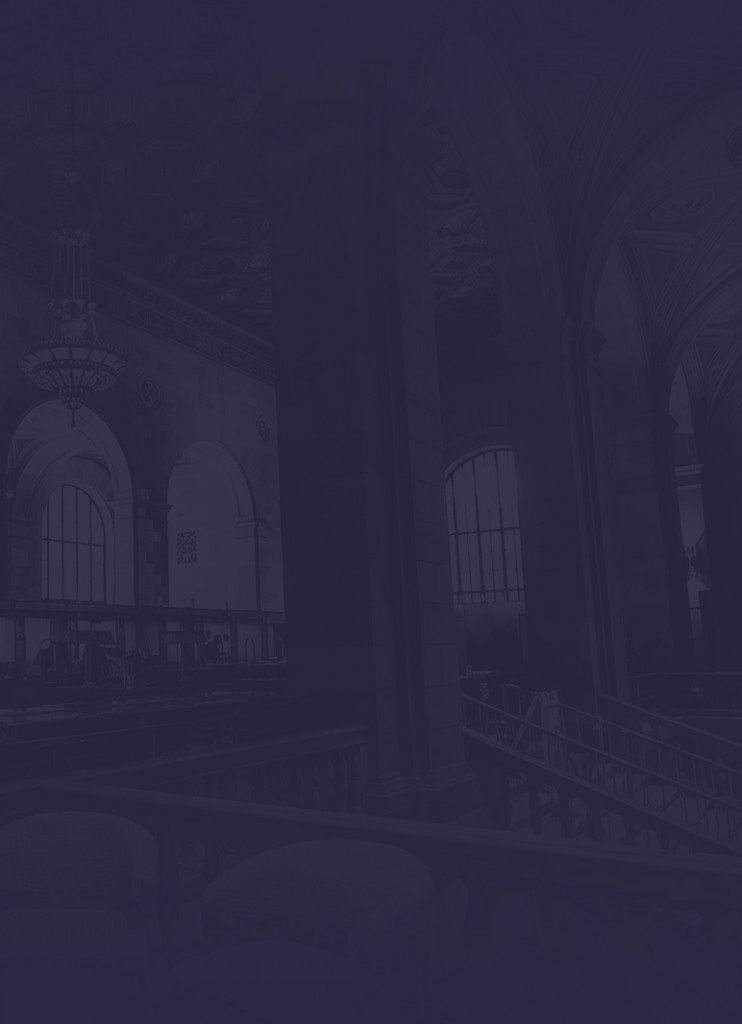 Litigation & Dispute Resolution
Our litigators deal with complex disputes across a wide range of jurisdictions, providing advice from early stage strategic input to representing clients in court proceedings, national and international arbitrations and mediations.
Our approach includes a thorough assessment of client needs and concerns, assignment of attorneys with demonstrated skills and experience in the appropriate areas, client participation in planning and decision-making, thorough case preparation, effective use of paralegals and other resources, and consideration of alternative dispute resolution and arbitration processes.
Our litigators appear frequently before the Trial Courts and High Courts at Bangalore, Chennai, Hyderabad, Mumbai and New Delhi and the Supreme Court of India. In addition, they appear before the various Tribunals, the Company Law Board, Revenue authorities, etc.
Our practice covers the full spectrum of litigation services, including, but not limited to
Civil litigation in Trial Courts
Constitutional and writ litigation in High Courts and the Supreme Court of India
Consumer protection and product liability
Corporate and commercial dispute resolution
Debt recovery litigation
Divorce & Family Law
Domestic and international arbitration
Domestic mediation and conciliation
Environmental and pollution control litigation
Intellectual Property litigation