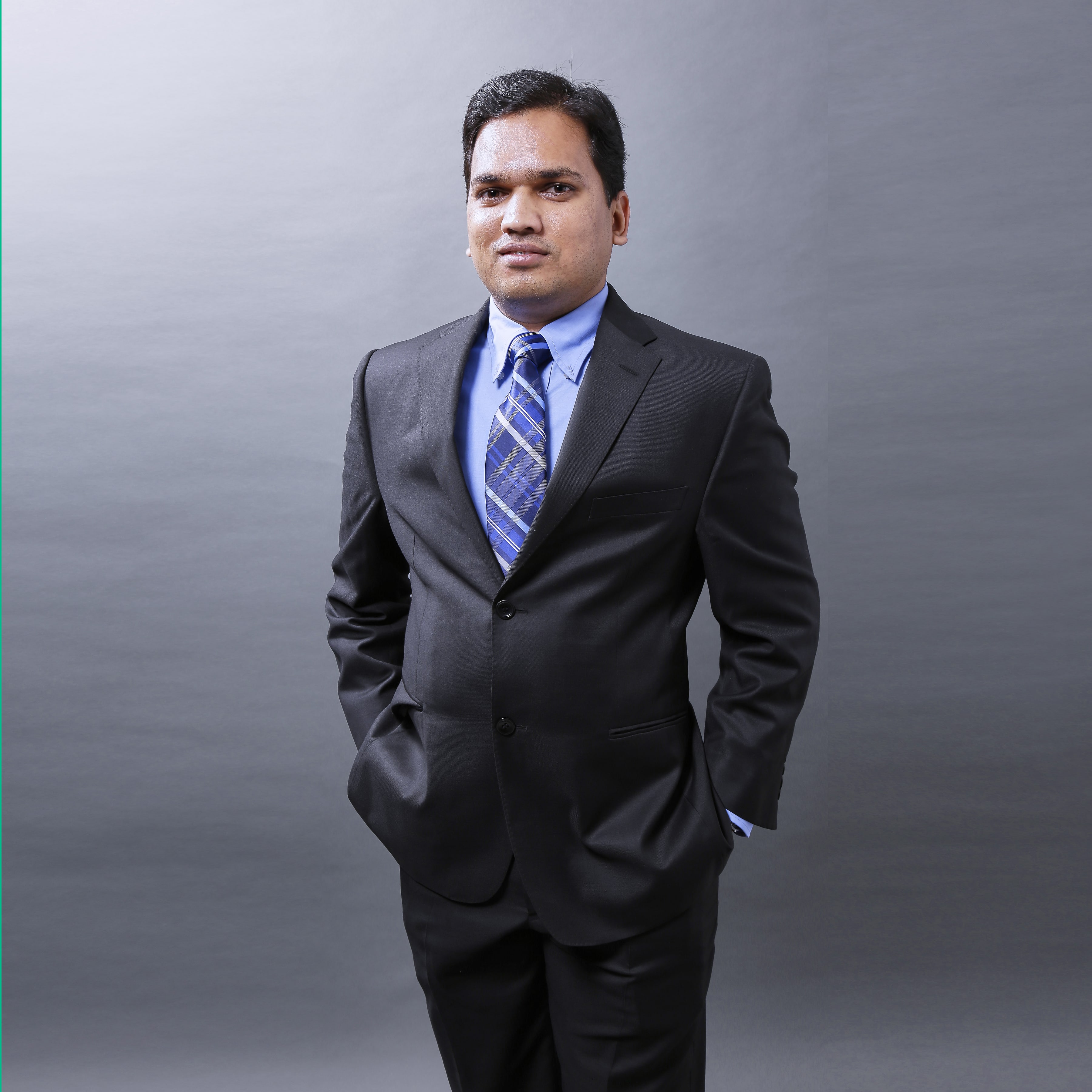 Email:
poornachandra@spectrumlegal.in
Poornachandra Pattar heads the Real Estate practice of the firm. He has vast experience in real estate advisory which includes title verification, contractual documentation, and compliance with master plan etc. Poornachandra is proficient at offering strategic and transactional support. He has previously advised on property management issues including documentation such as construction contracts, negotiations etc. Having a strong litigation and corporate background, Poornachandra brings his varied expertise into the Real estate practice of the firm.
He has also worked with several commercial real estate developers on numerous matters and has worked with governmental agencies for obtaining necessary approvals, registration of documents etc. Poornachandra has a Master's Degree in Law specializing in International Business Laws from Faculty of Law, National University of Singapore.