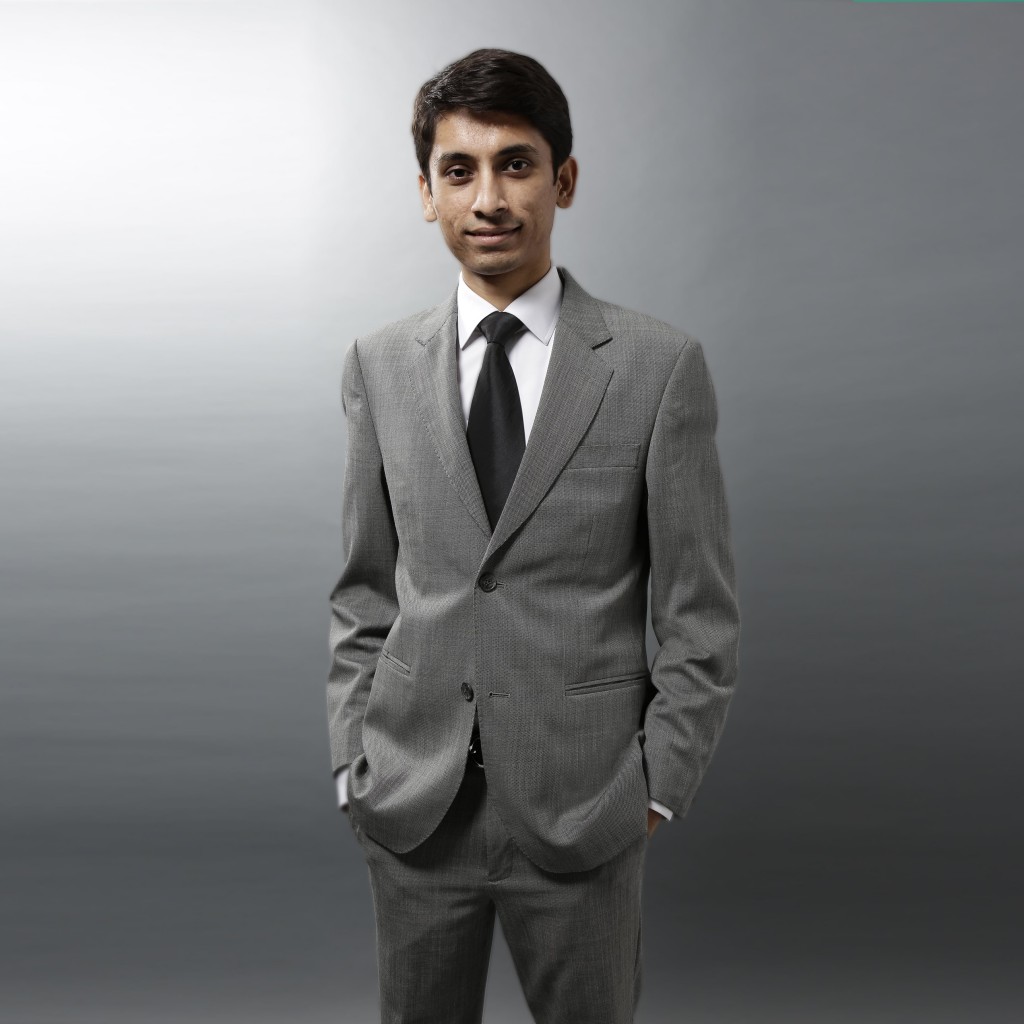 Chintan Chinnappa
LITIGATION AND DISPUTE RESOLUTION
Practice areas & specializations
Appellate and writ litigation
Arbitration | Domestic and international
Civil and commercial litigation
Consumer protection and product liability
Corporate Governance and Internal Investigations
Debt recovery litigation
Employment, service and labor litigation
Environmental and pollution control litigation
Intellectual Property and information technology litigation
Probate, Trusts, and Estates Litigation
Real Estate, Acquisition, and Construction litigation.
White Collar Criminal Litigation and Government Investigations.
As a partner of Spectrum Legal, Chintan Chinnappa co-heads the Litigation and Dispute Resolution practice of the firm. Chintan has extensive experience in arbitration and as a trial and appellate lawyer and has represented clients before various fora in civil and commercial disputes.
He handles all aspects of litigation and arbitration including, but not limited to finance and banking disputes, recovery and insolvency, intellectual property, information technology and real estate/property disputes.
An upcoming litigator, Chintan has a track record for advising and strategizing complex disputes. He regularly litigates in the Trial Courts and High Courts at Bangalore, Chennai, Hyderabad, Mumbai and New Delhi and the Supreme Court of India on different private and public interest issues as well.
Chintan graduated from Bangalore University with a gold medal in Civil Procedure Code and Limitation Act. He has represented the largest commercial real estate developer in India and has also represented a consortium of banks in the recovery proceedings against the country's top non-performing asset.