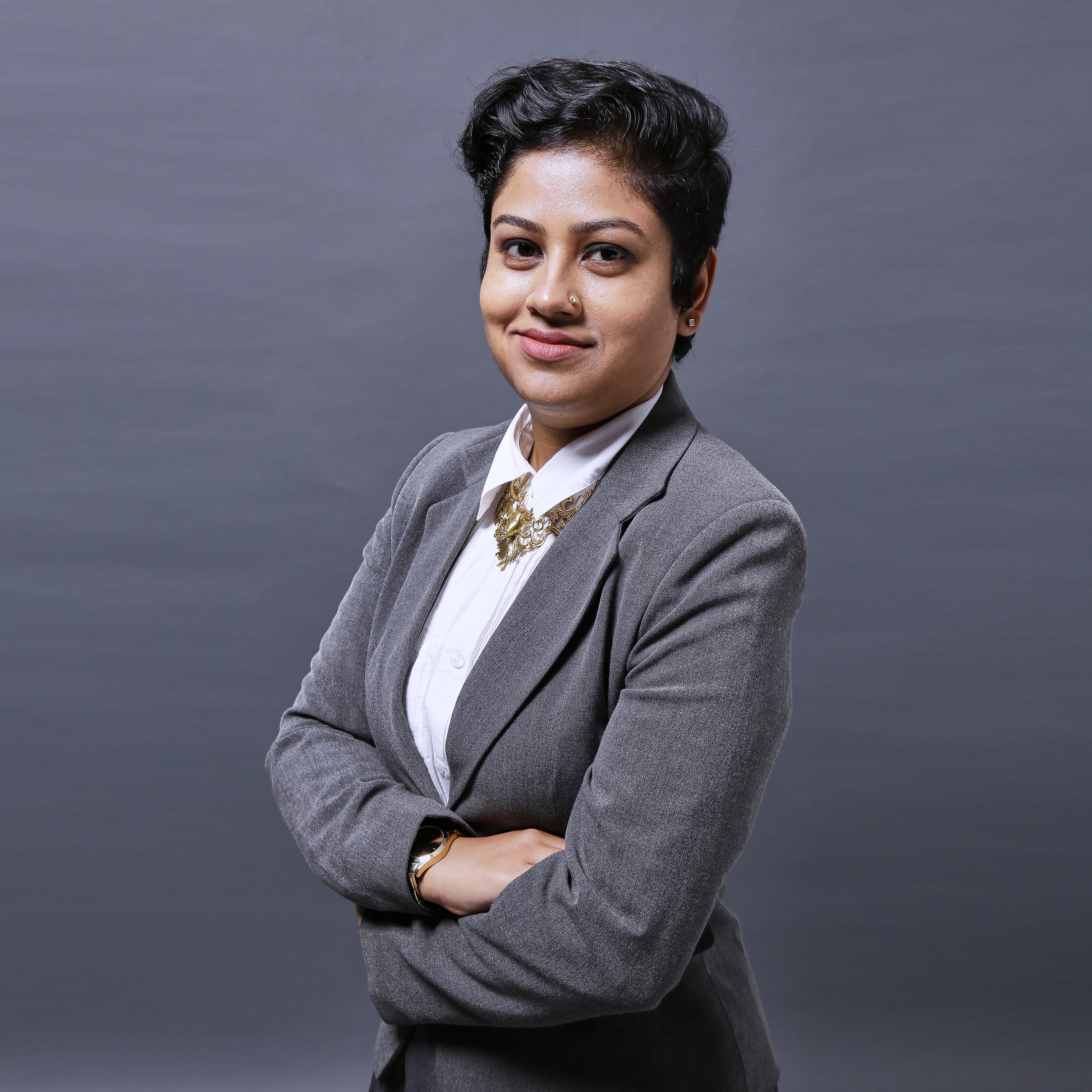 Email:
vaishnavi@spectrumlegal.in
An alumna of the National Law University-Jodhpur, Vaishnavi heads the Corporate-Commercial and Employment Law practice verticals at Spectrum Legal. Vaishnavi acts on behalf of a number of clients (both individuals and corporates) on matters pertaining to investments, private equity transactions, mergers and acquisitions and structuring of joint ventures. She has considerable experience in the areas of financing and security documentation, contractual matters, shareholder rights and term sheets.
Vaishnavi also has extensive experience in the drafting and negotiating of commercial contracts and the structuring of business arrangements and licensing deals. She has advised clients in varied sectors including IT, manufacturing, healthcare and diagnostics, hospitality, finance, media and entertainment and e-commerce, and possesses an acute understanding of the IT sector. She also regularly advises clients on employment issues including, but not limited to, the drafting of employment and consultancy agreements, code of conduct, standing orders, severance documentation, sexual harassment policies and other internal policies, and has drafted opinions on a multitude of issues pertaining to employees.